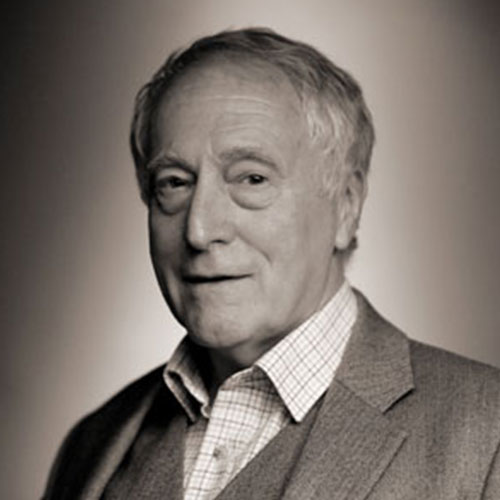 Lynne Brooke
Lynne has been a solicitor for over 40 years, most of that time as a Partner. His knowledge and many years of experience in corporate and commercial law mean he can help businesses of all sizes and complexions in matters ranging from formation, structure (including non-resident trusts), investment readiness and listing to all types of commercial contracts, licences and franchises. He also brings a wealth of experience in mergers and acquisitions and an extensive network of colleagues and collaborators both nationally and internationally.
Lynne believes that Small and Medium Sized Enterprises are the lifeblood of the economy and started TBC in 2009 as a niche commercial Law Firm that caters to their needs by working in collaboration with other professionals to provide Business Advice in the Round. He also takes an active interest in Social Enterprises as a principal driver for investors and the economy and advises on establishing sustainable structures that combine Social Benefit and Return on Investment.
Lynne has 5 children and 7 grandchildren and has tried to persuade them all, without much success, to support West Ham as that is the area from which he came and Moore, Peters and Hurst were his team.
Lynne's eldest daughter has profound and multiple learning disabilities which helps to explain his involvement as an active trustee with Westminster Mencap and Kith & Kids. He has a total commitment to those charities and is also the Lifetime President of Disability Law Service which provides free legal advice and representation to people with disabilities.
In his limited free time Lynne reads. His eclectic reading list includes Chaucer, Philippe Sands, Hilary Mantel and Donald Sassoon.
Lynne talks about his vision for TBC here
Contact Lynne – lynne@thebrookeconsultancy.com